National Institute of Health and Medical Research (Inserm CIC1434)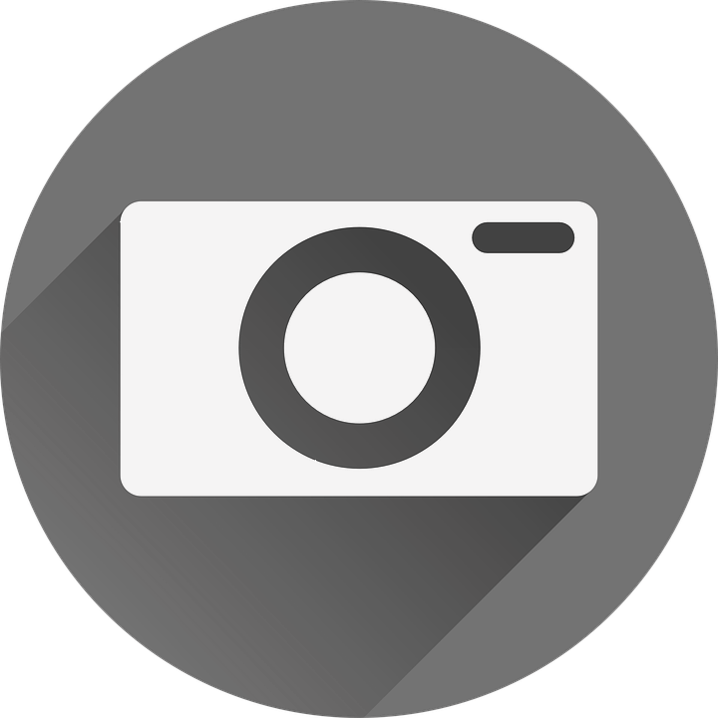 Team "Clinical Investigation Centre"
Director: Jérôme de Sèze
The Clinical Investigation Centre (CIC) of the Strasbourg University Hospitals coordinates numerous clinical research trials each year. In the field of pain, it facilitates clinical studies in chronic pain carried out by the Pain Evaluation and Treatment Centre (CETD, directed by Dr. Eric Salvat) but also those of other medical specialities such as the anesthesia-resuscitation (pain and COVID-19, postoperative pain), psychiatry-addictology (chronic pain and addiction, pain and mental health), pediatrics (pain of premature newborns), oncology, support and palliative care, etc. The CIC is therefore an essential reception platform for improving pain treatments and practices in this area.