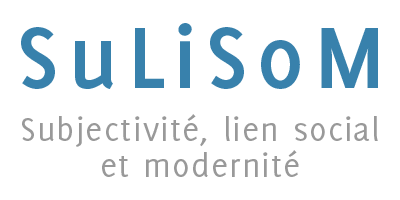 Subjectivity, Social Link & Modernity (SuLiSoM) | Unistra UR3071  Director: Olivier Putois
---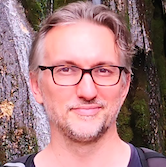 Team "Psychopathology, Psychoanalysis & Medicine"
Olivier Putois
Olivier Putois is a former student of the ENS-LSH (agrégation de philosophie), clinical psychologist and psychoanalyst, former Fulbright visiting doctoral student at UC Berkeley and Harvard University, PhD and HDR; he is the head of the SuLiSoM UR 3071 Research Unit. His work stems from the clinical observation according to which many people who suffer in their body and/or psyche do not seem to seek psychotherapeutic support while, at the same time, needing a holistic therapeutic response including an element of relational care enabling psychotherapeutic effects. To address this state of affairs at the intersection of cure and care, he focuses on the design and assessment of therapeutic settings, especially in complex, pluriprofessional medical contexts (psychiatry, neurology, immunology, ICU and genetics).
SuLiSoM Website of Team "Psychopathology, Psychoanalysis & Medicine"